Meet Our Scientific Committee
We are honored to introduce the distingushed scholars of 2017 MBI Scientific Committee.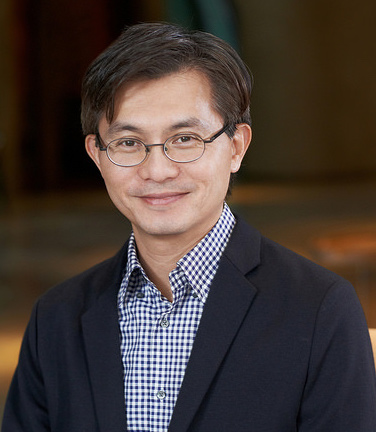 Chair of Scientific Commitee
Professor Kuan-Pin Su, M.D., Ph.D.
Psychiatry & Neural and Cognitive Sciences | Director of Mind-Body Interface Laboratory (MBI-Lab) | China Medical University & Hospital TAIWAN

Honorary Faculty of Institute of Psychiatry-King's College London UK

President, Taiwanese Society for Nutritional Psychiatry Research (TSNPR)

Professor Allan V. Kalueff, Ph.D.
Institute for Translational Biomedicine, St. Petersburg State University, Russia

President, International Stress and Behavior Society (ISBS)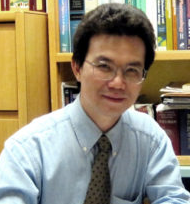 Professor Jing X Kang, M.D., Ph.D.
Director, Laboratory for Lipid Medicine and Technology (LLMT), Massachusetts General Hospital/Harvard Medical School, USA

President, International Society for Omega-3 Research (ISOR)
Professor Keith W. Kelley, Ph.D.
Professor of Immunophysiology, University of Illinois, USA

Editor-in-Chief of Brain, Behavior, and Immunity (BBI)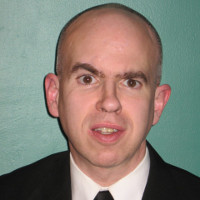 Dr. David Mischoulon, M.D., Ph.D.
Director, Depression Clinical and Research Program, Massachusetts General Hospital, MA, USA

Associate Professor of Psychiatry, Harvard Medical School, Boston, MA, USA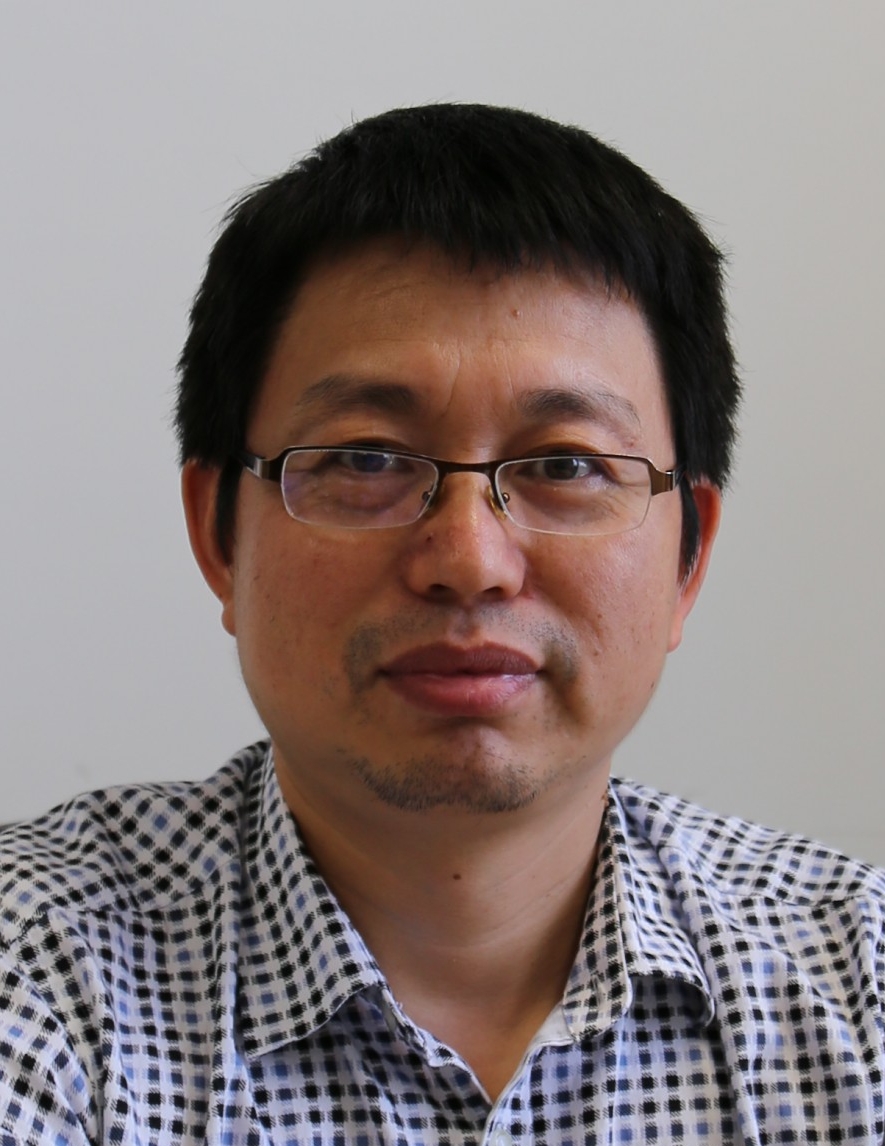 Dr. Huanxing Su, M.D., Ph.D.
Associate Professor, Institute of Chinese Medical Sciences, University of Macau, Macao, China